Need a Website?
Hello! My name is Alfred Fox. I am a Freelance Web Designer. Are you looking for assistance with a website project (new or existing)? If so, I'm happy to help. You can check out my freelance design portfolio to get a better idea of what I do and get a feel for the type of work you can expect. Also, you can contact me and request a free freelance quote or send me a message requesting more information. Thanks for visiting my website! I look forward to working with you.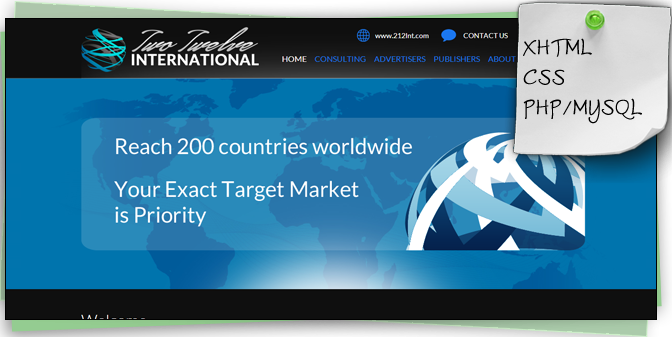 More Projects
Recent Design Projects
As a freelance web designer I get the opportunity to work on many different projects. Here is a recent freelance website project I've completed.
Click the 'More Projects' button if you'd like to see more of my work as a freelance web designer.